Our services
Your key to success
Our skills, expertise and know-how cover all the SAP modules. We can assist our customers for their local projects or  with an international dimension, both on a fixed-price and time & materials basis.
Our activities are the following: 
Restructuring of job and organisational processes,
Implementation of SAP,
New SAP initiatives, BI Netweaver, EH&S, etc,
Maintenance and IT facilities management for medium-sized firms,
Professional SAP implementation audits.
Through this broad spectrum of activities, Akimbo Solutions is capable of meeting its customers' needs while guiding them through the changes in their management processes. Akimbo Solutions offers know-how on a national and international level through an extensive range of skills and expertise acquired within many structures in the most varied fields.
Akimbo Solutions can rely on its experienced, specialised and creative, functional and technical consultants to fulfil its customers' needs. Our consultants are highly motivated and work independently thanks to their solid experience and broad SAP skills. They are regularly trained in the latest technologies to bring real added value to each project they tackle.
with their sound experience and widespread knowledge, the consultants of Akimbo Solutions have learnt to develop the following qualities: flexibility, communication, professionalism, fast team integration.
Akimbo solutions can propose you functional consultants who are all sap experts, but also, and above all, job experts.
 This twofold skill assures you a high level of know-how which is one of the keys to the success of a SAP project from a functional and organisational point of view.
Our skill set covers all the functions of a company:
Financial and accounting management,
Production management,
Sales administration,
After-Sales Service Management,
Transport and logistics,
Purchasing and stocks,
Maintenance,
Human Resources,
Decision-making analysis,
Quality management.
Our consultants also have an excellent command of new skills such as CRM (Customer Relationship Management), SRM, Netweaver, EH&S (Environment, Health and Safety), etc.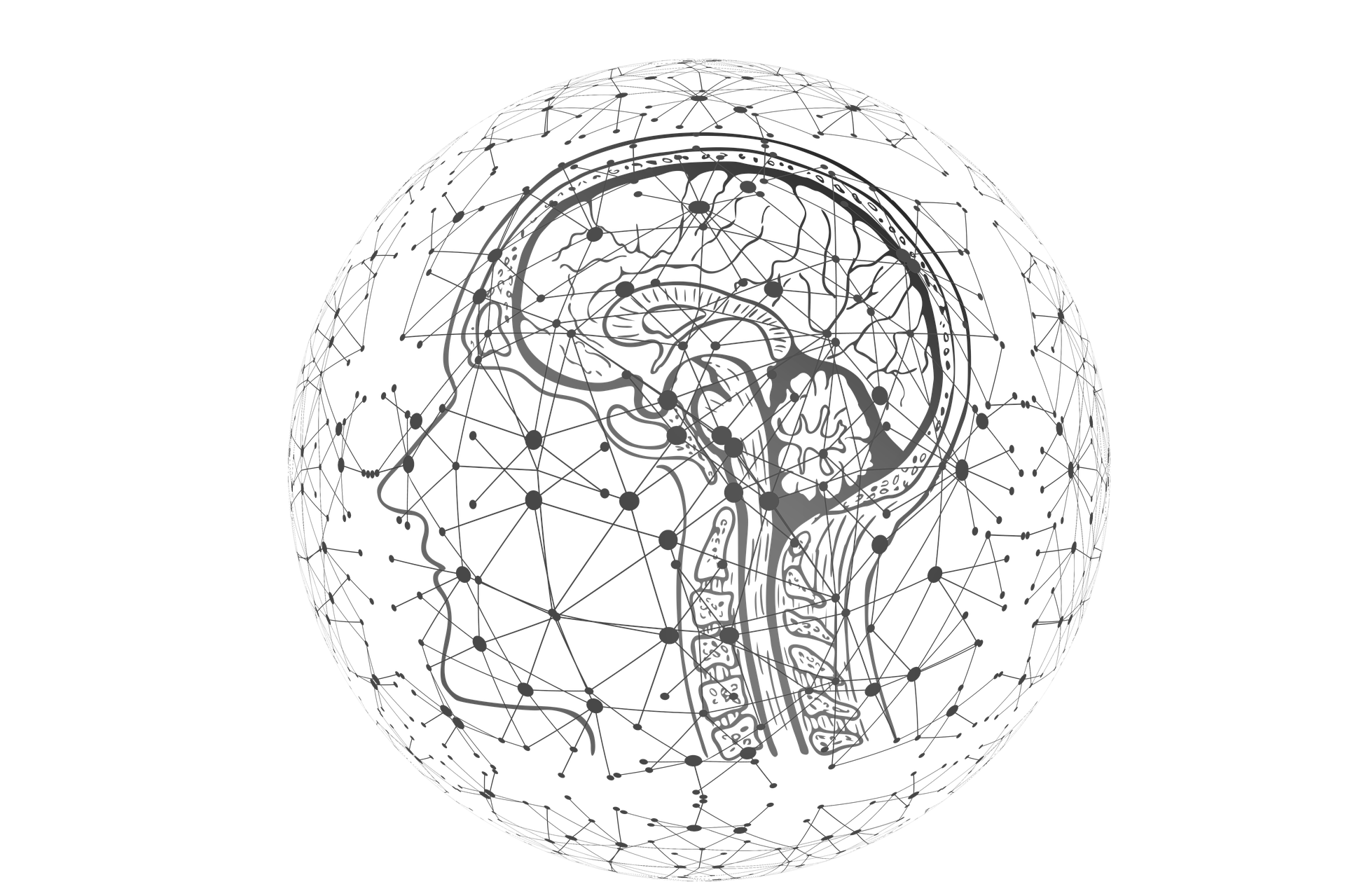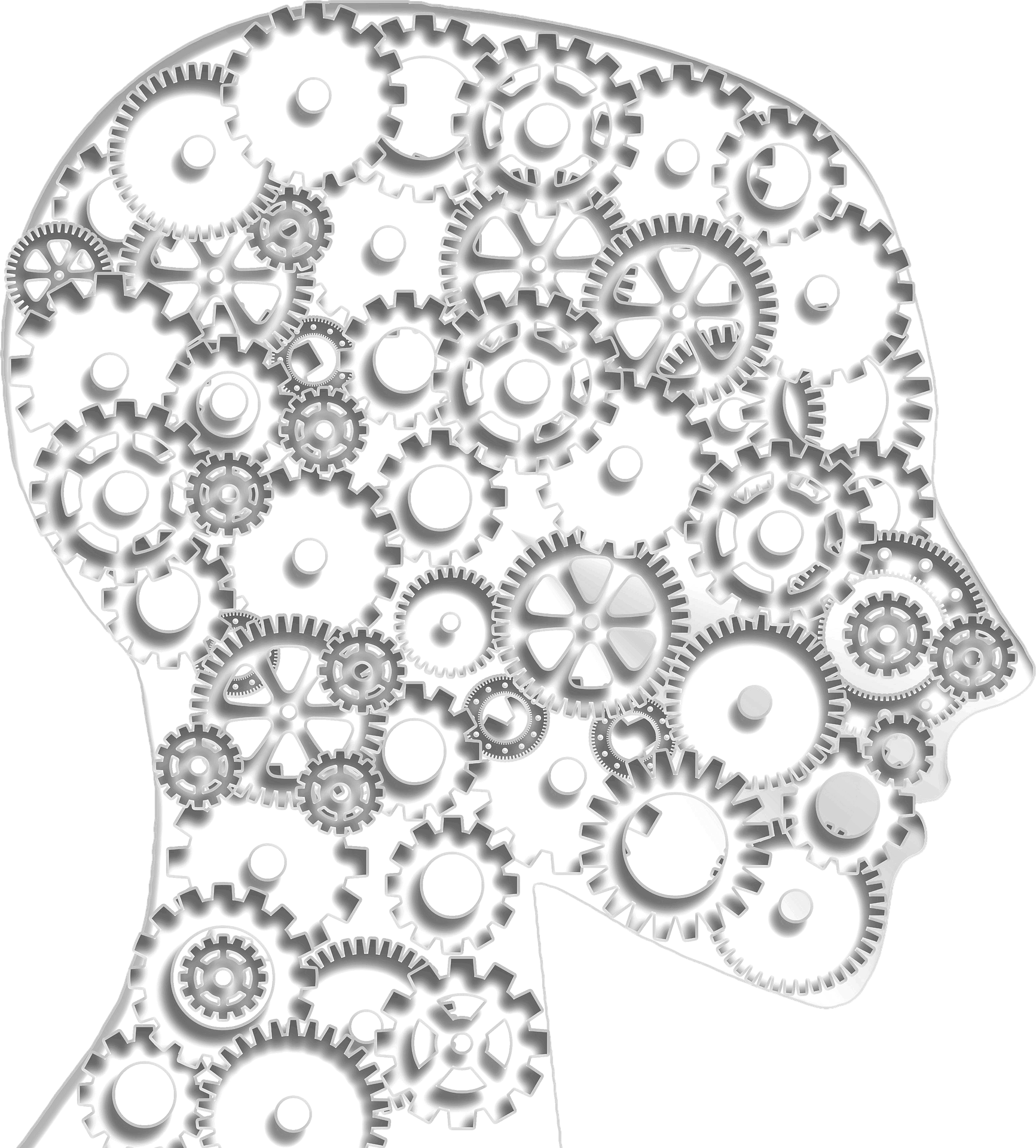 Our technical consultants are senior consultants who can ensure optimised operation of your SAP ECC or S/4 Hana system totally consistent with the demands of your activity and your management rules.
Our consultants' know-how covers a broad range of functionality:
Database management, system administration,
ABAP, SAPscript, Workflow, Webdynpro,
Archiving,
Document management (DM),
ALE (Application Link Enabling),
EDI (Electronic data interchange),
Authorisation security management.
Akimbo Solutions' offering includes the following items:
Integration and deployment of SAP R/3, SAP ECC, S/4HANA
Design and implementation of your specifics (programs, forms, etc.),
Study and recommendations concerning your system architecture (Audit, performance measurement, etc.),
Project preparation and master plan (planning phase, scenarios, process descriptions, functional analyses, strategic advice, etc.),
Realisation and final preparation (implementation phase, project management, customer coordination and customisation),
Customer developments (ABAP development, interfaces with third-party solutions, etc.),
Putting into operation and monitoring (monitoring phase, training and professional assistance),
IT facilities management and systems maintenance.
"Akimbo Solutions accompanies you through change and helps you to find the best solution to all your technical problems. This approach is underpinned by the experience of our consultants and their team spirit, in order to anticipate and meet your needs".